---
---
Debra Berg
Bilingual psychologist
Let's make you stronger.
---
Debra Berg is an experienced, bilingual psychologist. She works in private practice, and her two offices are located in the Greater City of Paris.
---
Therapy
Schedule Your Appointment
---
Or call 01.46.55.96.96
---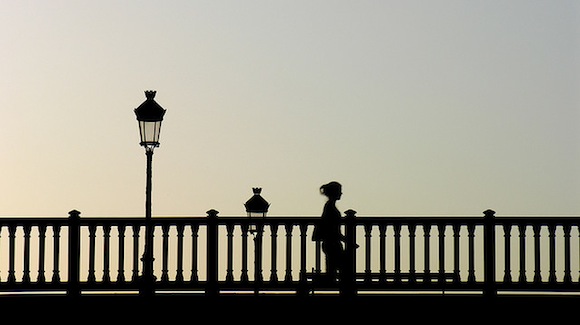 Navigate Your Life. Cope with life-changing decisions.
Cultivate a strong sense of self-awareness. Think and be confident, to reach your potential. Learn problem-solving techniques to overcome anxiety, depression and addiction.
Heal past hurts & find long-term peace of mind.
Verbalize your feelings. Understand your thoughts, moods and behaviors. Learn how to push beyond life hardships, such as bad breakups, grief, anger, sadness and other negative emotions.
Get support & create accountability to reach your goals.
Get over those mental roadblocks you encounter with any challenge. Together we'll measure your progress. You will build resilience against stress with dedicated, professional support.
Find depth.
Push beyond usual, mundane conversations. Together we'll explore introspective questions of your personal experience, historic precedents, deep feelings and drives. You will better understand family, friends and colleagues, and recreate this depth in other relationships.
Contact Debra Berg To Schedule Your Appointment
---
---
Debra Berg
Bilingual psychologist
📞 01.46.55.96.96
✉ debra.berg.paris@gmail.com
❶ 7 r. Edgar Quinet, Malakoff (92240)
❷ 23 av. George V, Paris (75008)